New factory construction completion in Gimpo
Date 23-02-01 15:49
Page Information
Writer
admin
Inquiry
2,656hit
Comment
2hit
Text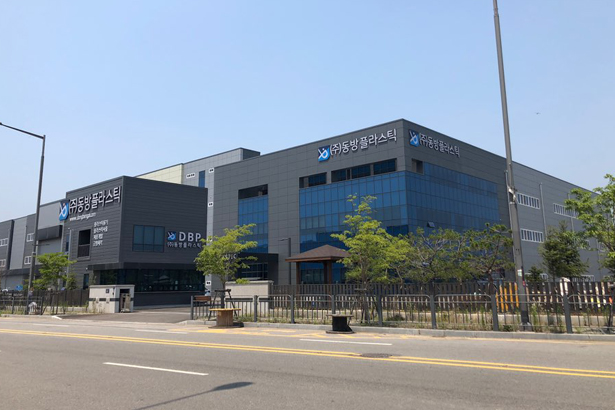 New factory construction completion in Gimpo
DBP factory 2 located in Gimpo gold valley has finsihed its construction and now ready for production line installation.
The size of the facility is 35,000m₂ and plan to install PET injection machines, Injection machines, stretch blow machine,
Injection blow machines and other plastic assemble machines.
Also plan to set up automated inventory system which will increase the efficiency of the supply chain process.
List Of Comments
xcvb's comment

xcvb
Date
zxcv's comment

zxcv
Date