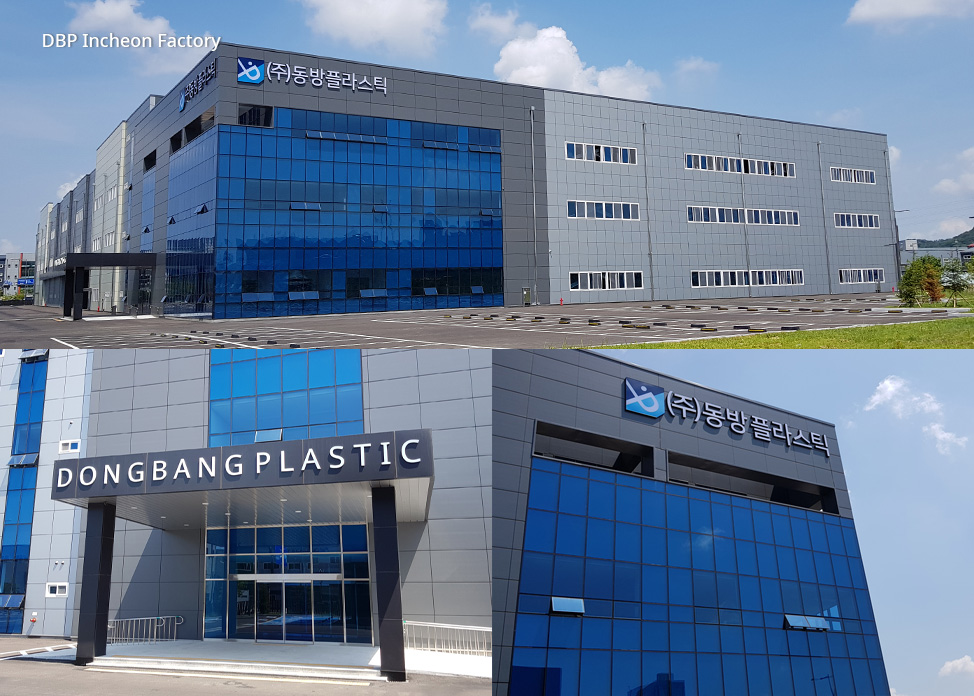 "Our core value is to provide a wide range of plastic bottles with high quality, low MOQ, and fast delivery for the success of our clients."
Thank you for visiting Dong Bang Plastic.
Established in 1993, Dong Bang Plastic has grown as one of the biggest plastic bottle manufactures based in South Korea.
Our strength is to provide a wide range of plastic bottle products including cosmetic bottles, pharmaceutical bottles, food bottles, and other personal care bottles with different types of pumps including a mist spray, a treatment pump, a reducer cap, a screw cap, a dispenser pump, a trigger spray, and much more.
In order to help our clients to develop a successful business, we provide the products with the lowest MOQ (minimum quantity order) in the industry with fast delivery of 2 to 5 business days anywhere in the world.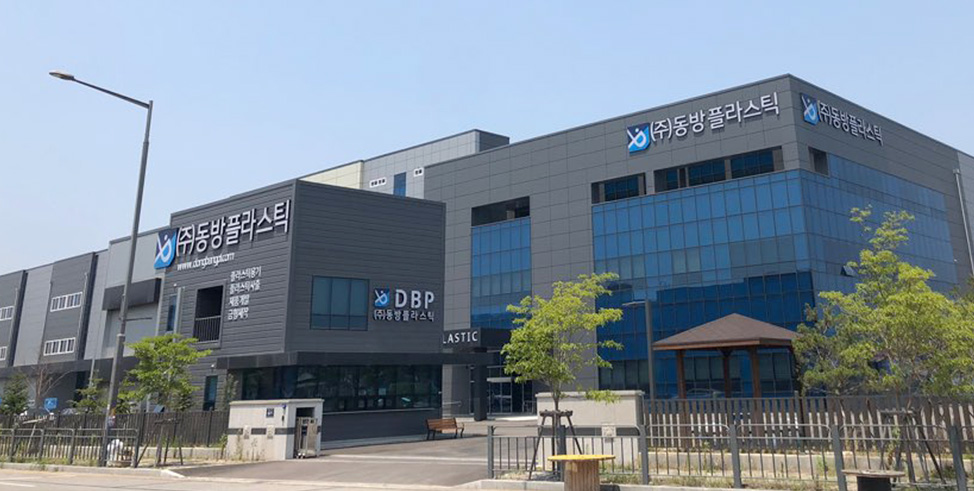 PRE-PRODUCTION SYSTEM
Dong Bang Plastic has differentiated itself from many other manufactures with PRE-PRODUCTION SYSTEM.
While most of factories start production as they receive order from clients, we do mass production on each item in advance and keep them in stock so that when clients need our products, we can dispatch required quantity right away.
"DBP does not have MOQ (minimum quantity order)"
Dong Bang Plastic's biggest strength is that we can provide from a single bottle to massive quantity order.
Please feel free to ask us for quotation on any quantity order you need.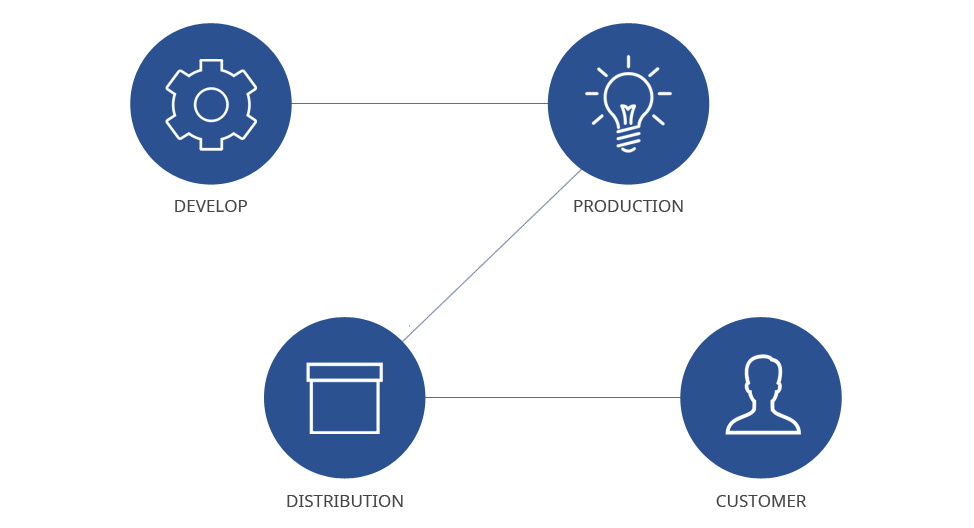 MASSIVE PRODUCTION & COMPETITIVE PRICE
Dong Bang Plastic provides competitive price with massive production and high-end facilities.
The size of our warehouse is one of the biggest warehouses in the industry which have up to 5,000 different kinds of plastic bottle and closure products stored and ready to be dispatched as soon as clients order them.

PRODUCT DESIGN / DRAWING / MOCK-UP / MOLD PRODCTION /
MASSIVE PRODUCTION
JUNIX INNOVATION LTD. is DBP's product development branch that provides services from basic product development process to mass production. With many years of experience, JUNIX INNOVATION finds simplest way to make a product and cooperate with a client until the final mass production for the success of the product development.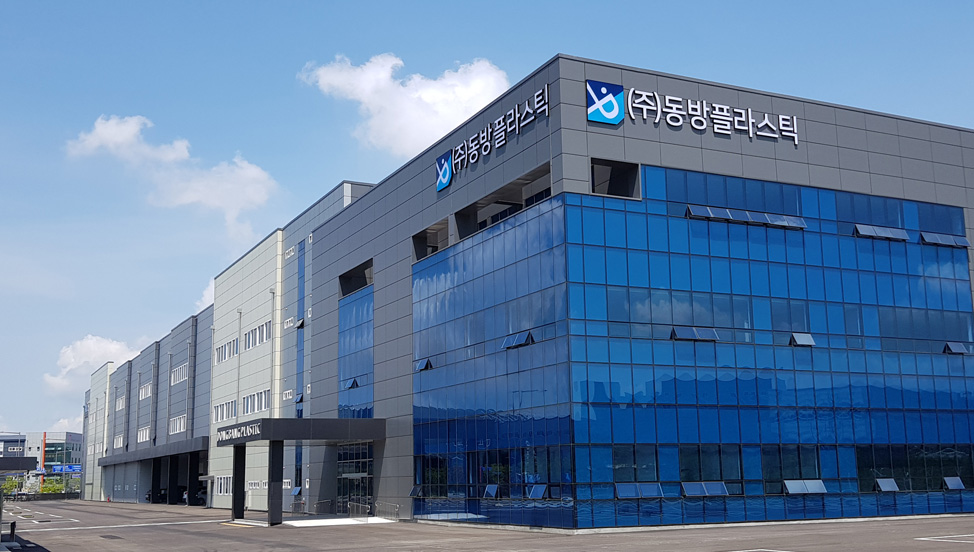 We promise to provide you the best service experience and will be your partner for the successful business.